This evening Facebook reminded me that two years ago today, Philippe and I were gallivanting around Olympic National Park. We were giddy, elated, and a bit nervous – we'd just put an offer on Untangled. We hadn't named her yet, and she was still months from being ours, but it was the beginning of our love story with this beautiful boat.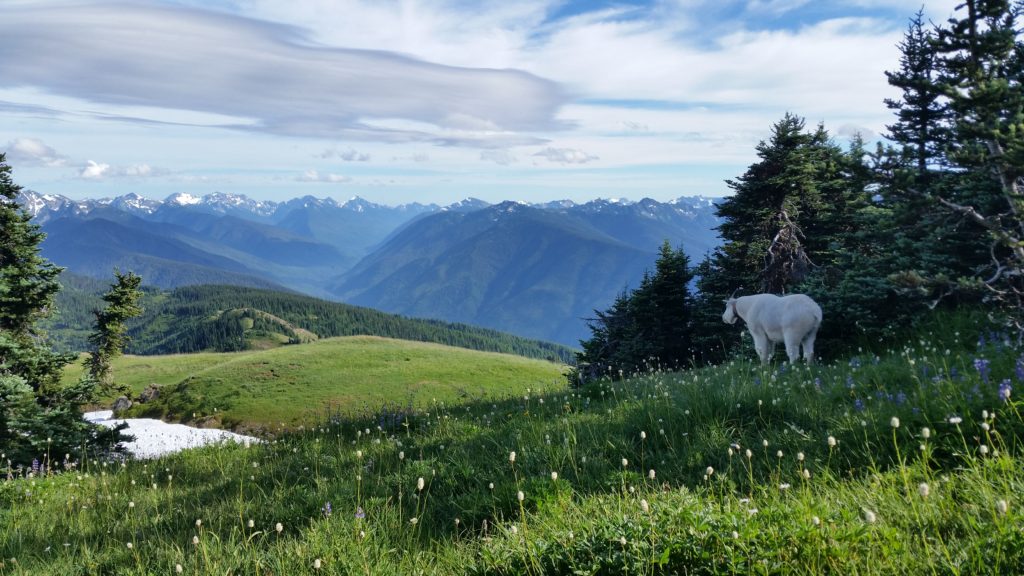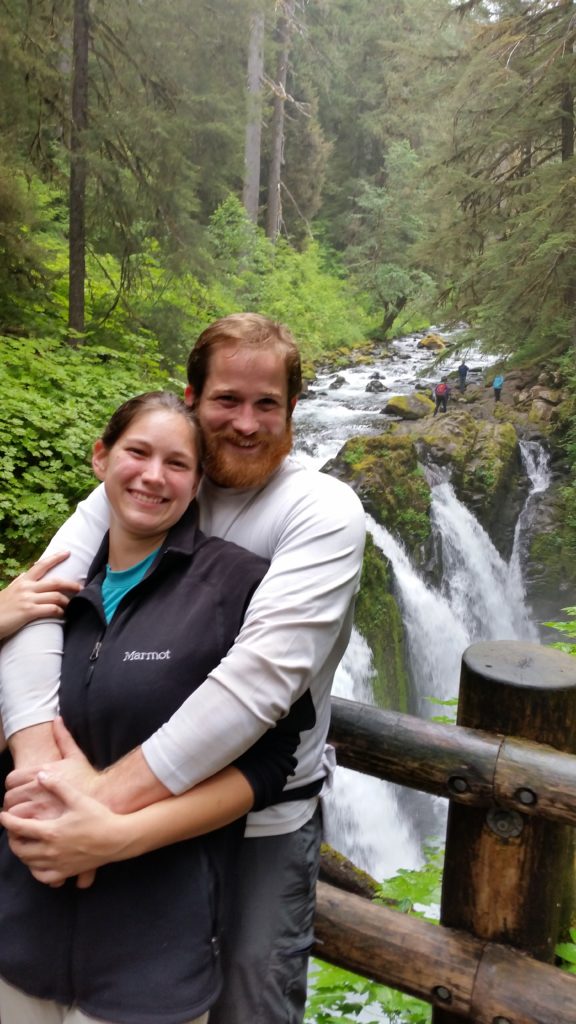 Philippe had already known for a long time that his dream was to live on a boat. I was still riding the emotional waves – excited one day, skeptical the next, terrified the third. We'd looked at a number of boats, and I knew that Untangled was special. I still had some serious hesitations, though. Where would I put my crafting supplies and camping gear? What would we do if the hatches leaked? Was the marina going to be convenient to my office? Would our neighbors be as amazing as the ones we already had? Would I feel safe? How long would it take to fix the refrigeration and the holding tank? Was doing the laundry and showering and washing dishes going to be a huge pain? What if Yuki hated living on a boat? What if I hated living on a boat?
Two years later, some of these things still aren't perfect. My crafting supplies are stored in a less-than-ideal location. I have to go switch the laundry in a few minutes, and at 9:30 pm it feels like a little bit of a pain. But overall, Untangled and I have come a long way. She has a new holding tank, a working refrigerator, a couple refinished port lights (blog post coming soon…), and an almost endless list of other upgrades and improvements. I adore our marina friends, look forward to sailing every weekend, and have grown accustomed to all of the quirks that come along with liveaboard life. In fact, I'm not sure who likes living on the boat more – me or Yuki. It has been a wild ride, but on our two year offeriversary, I couldn't be happier that I took the plunge and decided to bet on a life aboard Untangled with my two favorite boys. What a wonderful life it is.