Taking lots of photos in Papagayo and Playas del Coco Costa Rica
Taking lots of photos in Papagayo and Playas del Coco Costa Rica
We departed San Juan del Sur in the rain and had a wet trip to Bahía Elena. After two weeks in the rolly SJdS anchorage, Bahía Elena was a complete relief. We were only there for a night, but the bay is entirely protected and has water as flat as glass. We could hear all sorts of animals in the national park around us. We hope we'll have some more time to stop there on our way north, but with the impending work week and the lack of cell phone service, we didn't have any extra hours to explore. Although the rain made for a wet passage, there was a lot of excitement on Untangled as we caught two beautiful, large mahi mahis (we threw a couple small guys back, as well). Nothing beats fresh fish tacos!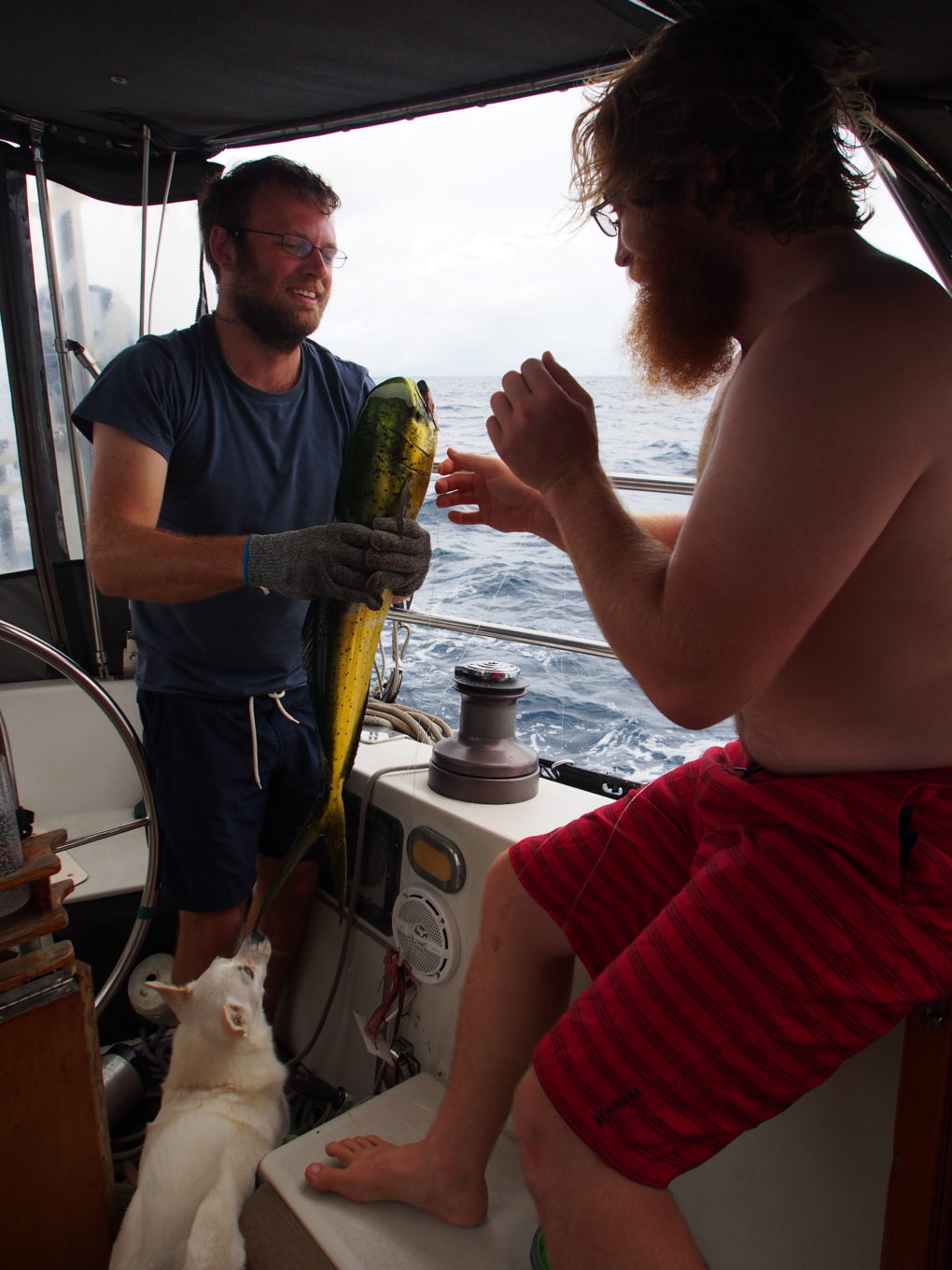 Clearing into Costa Rica at Marina Papagayo must be completed through and agent, and therefore costs several hundred dollars. Instead, we opted to anchor at Playas del Coco for a day. It's a little bit of a process to clear in:
Visit the port captain to show passports, vessel documentation, crew list, and zarpe. Fill out paperwork and get some forms.

Take the forms from the port captain to the immigration office down the street. Fill out more forms.

Go back to the port captain with copies of your forms from the immigration office.

Take an hour-long bus ride to reach the airport, where you visit customs and they make more copies of your paperwork.
All in all, it took us about half a day or so to check in, but it was worth the several hundred dollars that we saved.
The next day we motored for an hour to reach Marina Papagayo. The Marina is located on Peninsula Papagayo, where Jada Yuan, the New York Times 52 Places Traveler, wrote "the ultrarich go to avoid having to interact with the regular rich". We definitely saw our share of wealth (the world's largest sailing catamaran, Hemisphere, pulled in to refuel, for example), but the marina was actually quite laid back. The marina has an expensive day rate, but the harbormaster, Dan, agreed to let us pay the discounted 30-day monthly rate up front, but break our stay into two chunks.
The marina had several amenities, including a bar/restaurant, a no-frills fitness center, a nice pool, a conference room, and a crew lounge which had a TV, pool table, and comfortable chairs. All of the water in Costa Rica is potable, which is not true of anywhere else we've been since San Diego. As with other marinas, this one afforded certain comforts, such as electricity hookup (which allows us to run our small A/C unit and microwave) and pump out service. To top it all off, the WiFi was quite reliable, which makes my weekdays a lot more relaxed. Work has continued to be a bit hectic for me, and when I'm working long days it's so much less stressful to have access to a quiet room with good internet.
We had two really nice weekends on the docks. We filled our time with long hikes on the nearby hillsides, snorkeling, and beach excursions. There was a troop of howler monkeys in a nearby stretch of forest that we loved to watch in the mornings before the heat and humidity becomes too intense.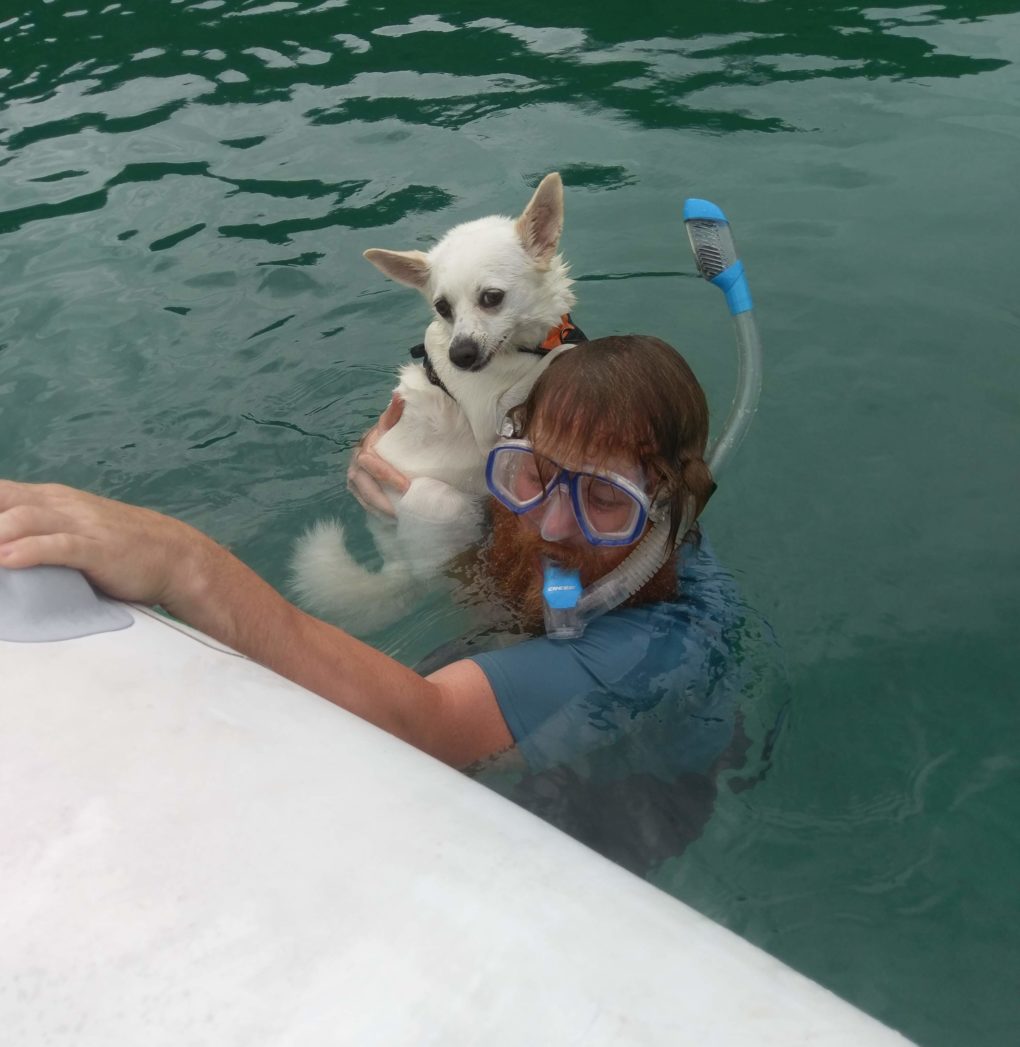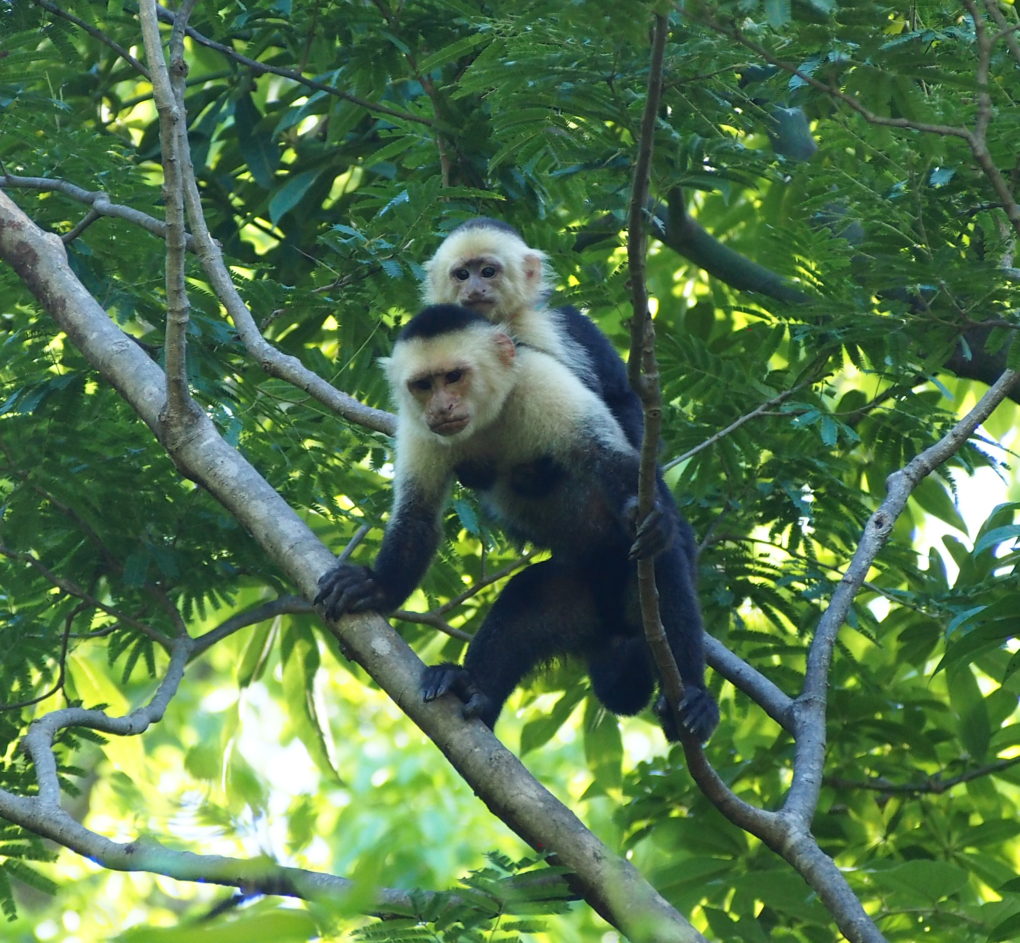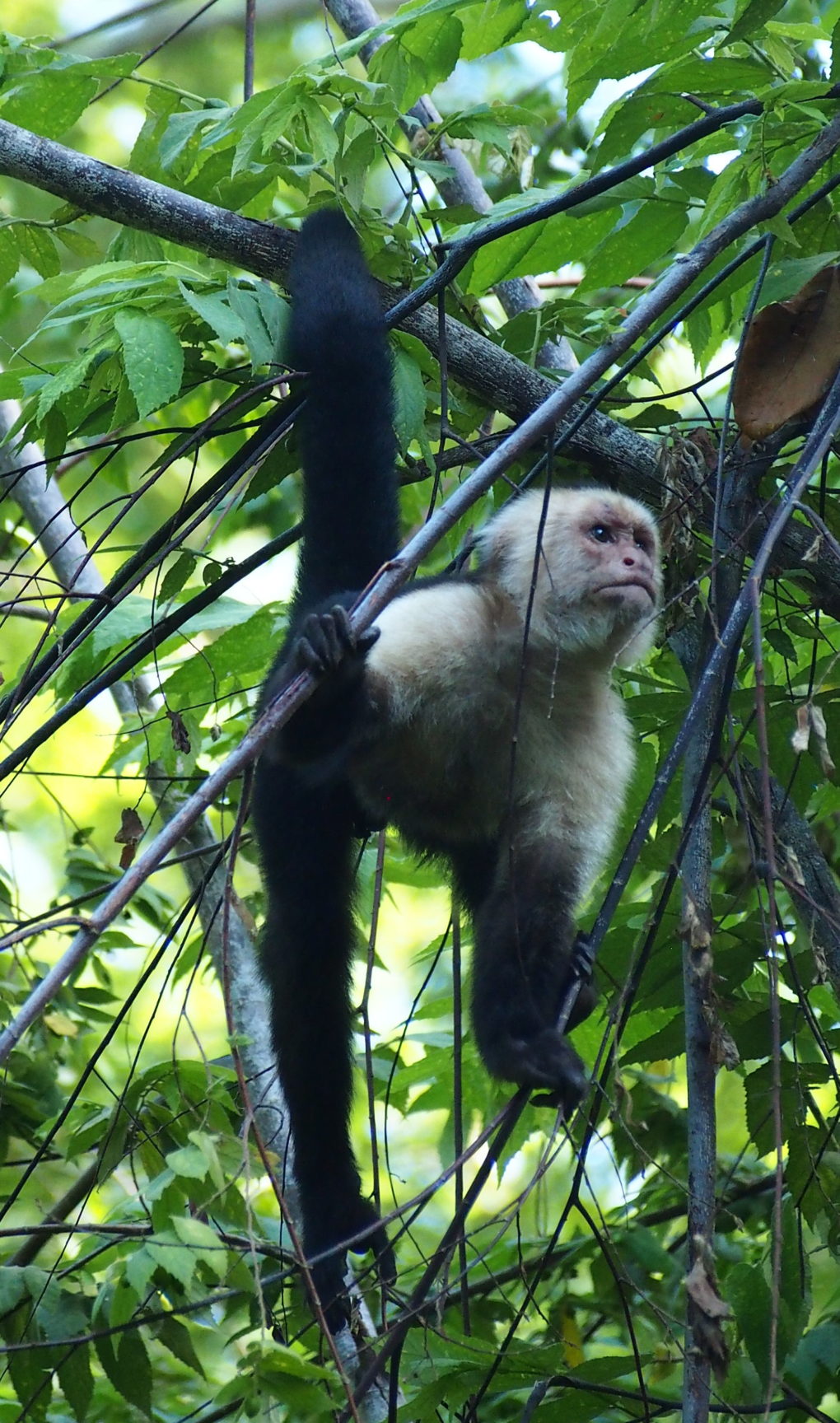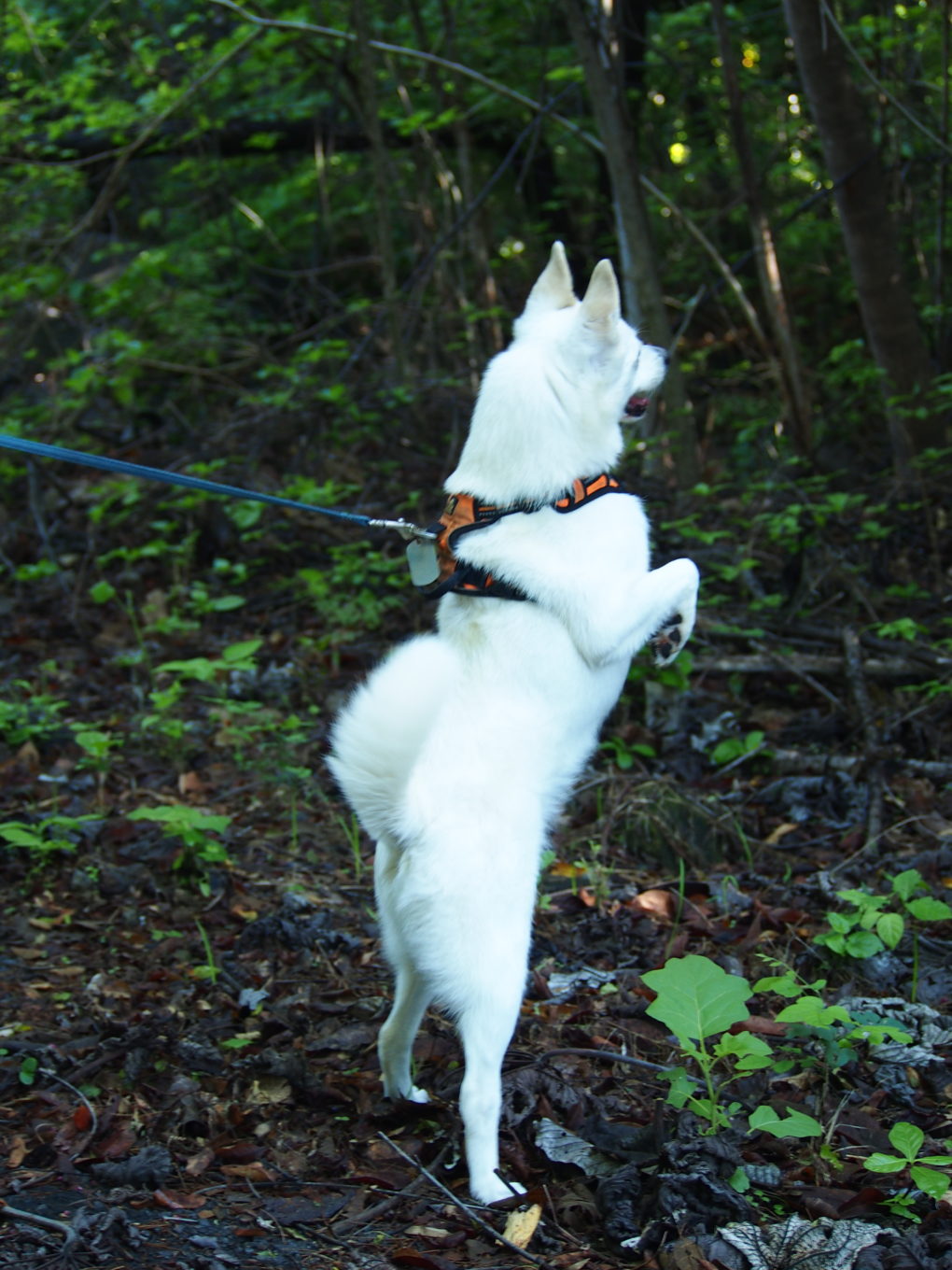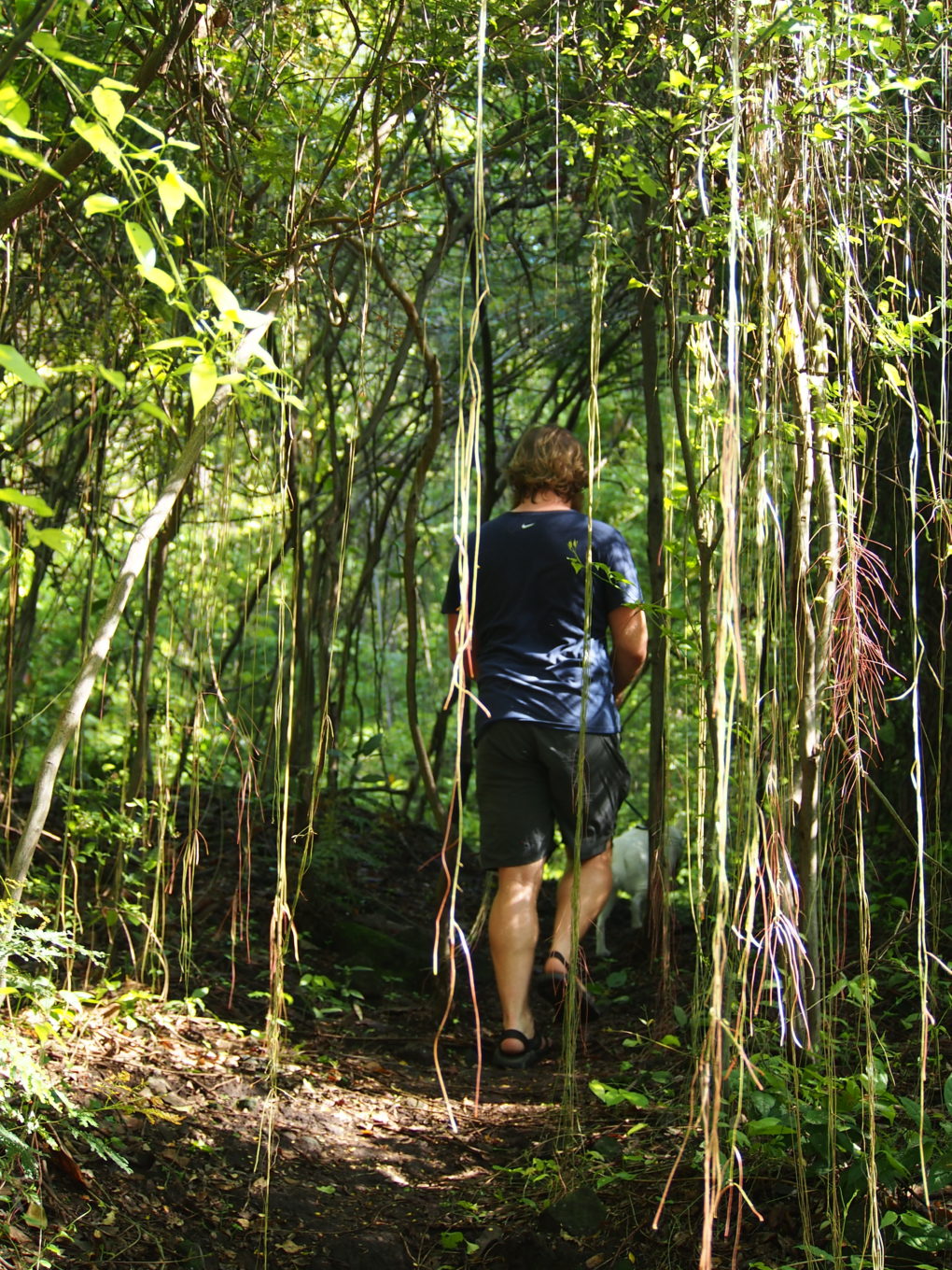 One funny (and unfortunate) thing about Marina Papagayo was the food. We went to the restaurant and ordered chicken wings on one of our first nights, and were surprised to pay $12 for six wings. Lucky for us, we had a lot of meals that needed eating. When we packed for our trip, we thought we might cross the Pacific to sail to Hawaii. We prepared by buying over 100 dehydrated meals from another cruiser who was finishing his journey. We got them at a great price, but they are nearing their expiration date. We're trying to eat through them, but regardless of whether we choose Fettuccini Alfredo, Lasagna, Beef Stroganoff, Chicken Ranchero, or something else, we can guarantee it will look like the image below. It tastes about as good as it looks. On the bright side, since their whole purpose is to keep you alive and healthy, they are packed with nutrition and low in calories. We both shed some pounds as a result of the dehydrated meals diet.
We haven't been feeling quite as lonely lately, but nevertheless another major benefit of our location on the docks was meeting a couple other great boats to hang out with. We shared food, drinks, stories, and an episode of Black Mirror with Cat, Val, and James, and really enjoyed their company for our 2.5 weeks in the marina.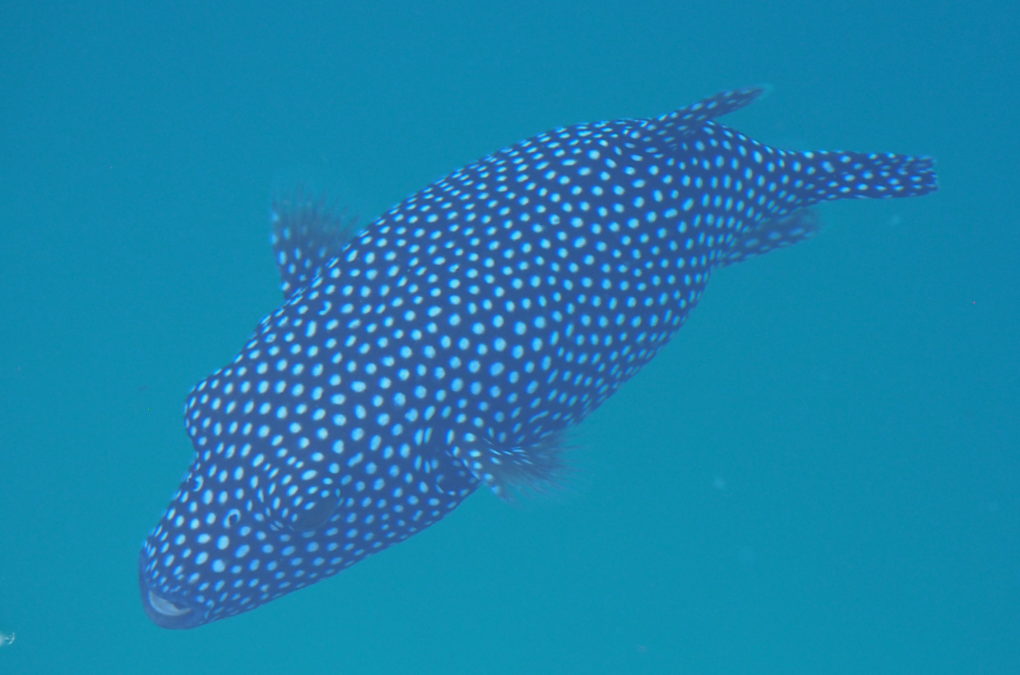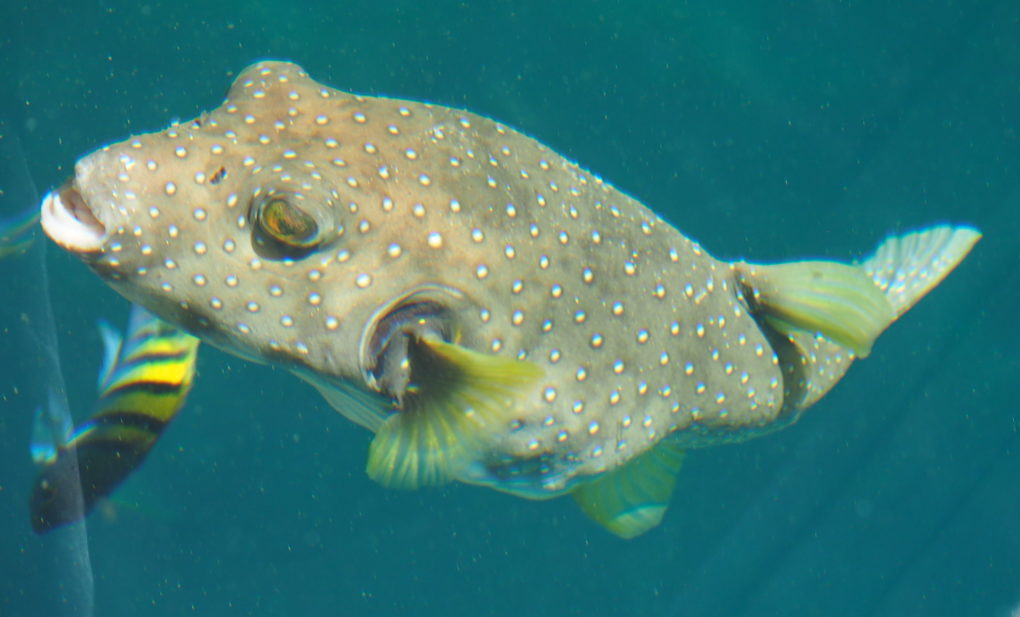 Unfortunately, there wasn't much outside of the marina, and we wanted to save some days for our return trip. We left Marina Papagayo on Tuesday evening and motored the hour back to Playas del Coco, where we stayed for three days.
The anchorage at Playas del Coco is very crowded, so we stuck to the outside edge. It wasn't too rolly, though, and we're either agile enough or lucky enough to have been successful at all of our dinghy landing attempts (one neighbor reported that the surf had rolled his dinghy three times!). Not surprisingly, Yuki doesn't look like many Costa Rican dogs, so he draws attention and affection everywhere we go. We've been trying to find the best tick deterrent for our pup, so Philippe did a tour of local veterinarians and wound up getting Yuki an anesthetized teeth cleaning with Dr. Jessica, who was great. Our short week in Playas del Coco didn't bring much aside from work, chores, and good food, but it was nice to have a little energy in our days after the sleepiness of the marina.
Marina Papagayo & Playas del Coco Details
Cell phone connectivity – Claro was pretty good in Playas del Coco, but not great at Marina Papagayo.
Wi-Fi – Good Wi-Fi at many local restaurants, including Ticoffia and CocoNutz.
Restaurants – We really enjoyed Le Coq for Mediterranean food, which was haven't had in a long time.
Cafés – We loved Ticoffia! We went there every day when we were in town. They loved Yuki and allowed him inside. Wifi was fast. Food was good. I was obsessed with the coconut latte.
To Do – At Marina Papagayo we really enjoyed finding hiking trails. They are a bit tucked away, but there's a good, short one right before the entrance to the Andaz that's worth it.